Ship lap is currently one of my most favorite architectural details for houses, I would have every wall in our home covered in ship lap if it wasn't for us having to move within the next two years. Needless to say in our next home we will for sure have shiplap! I figured since I couldn't put shiplap in this house that I would share with you all 10 ways that shiplap could be incorporated into your homes (or future homes)!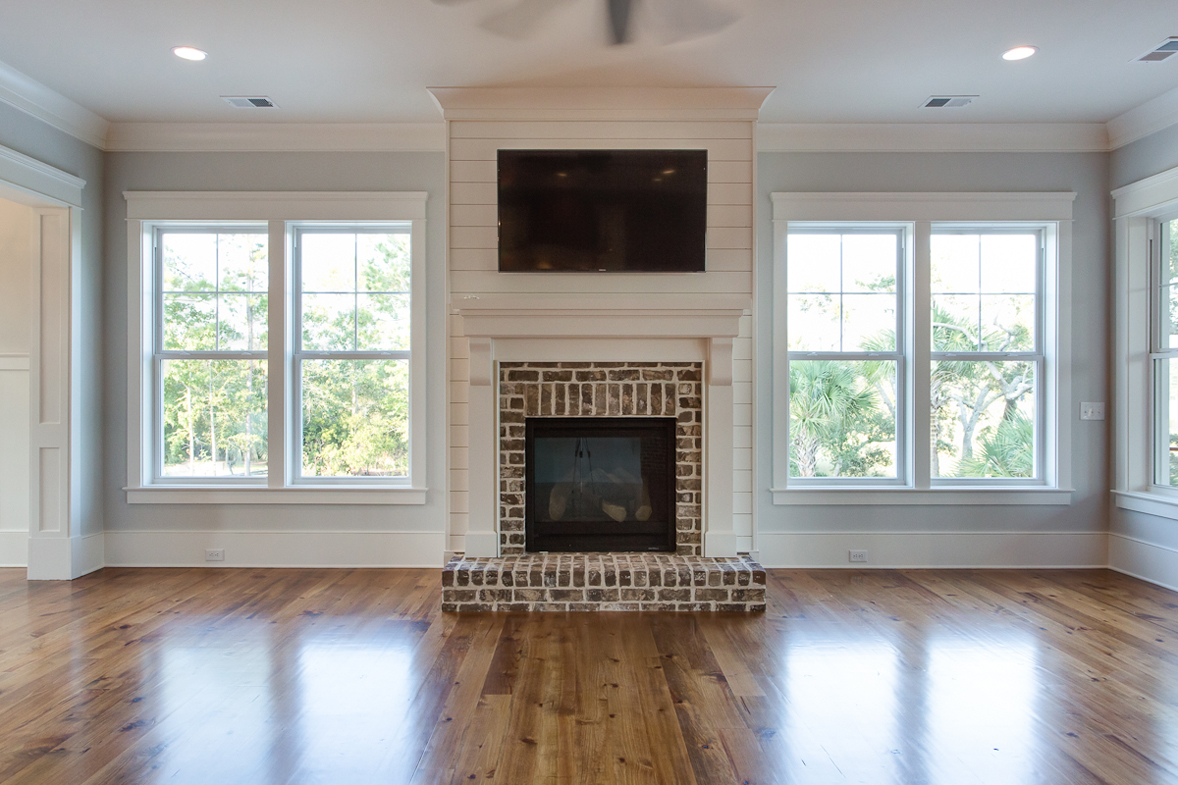 Shiplap Behind the Tub
Planks Behind Built Ins
I hope you guys are leaving this post inspired! This was such a fun post for me!! I am mega jealous of all this beautiful shiplap! I love that it can make a newer house have some old charm and makes any space feel cozy! What do you guys think of all this shiplap? I'm hoping this trend is here to stay!!
Have a great Monday <3
Note: I own none of these images and have linked the source of the images in the titles!